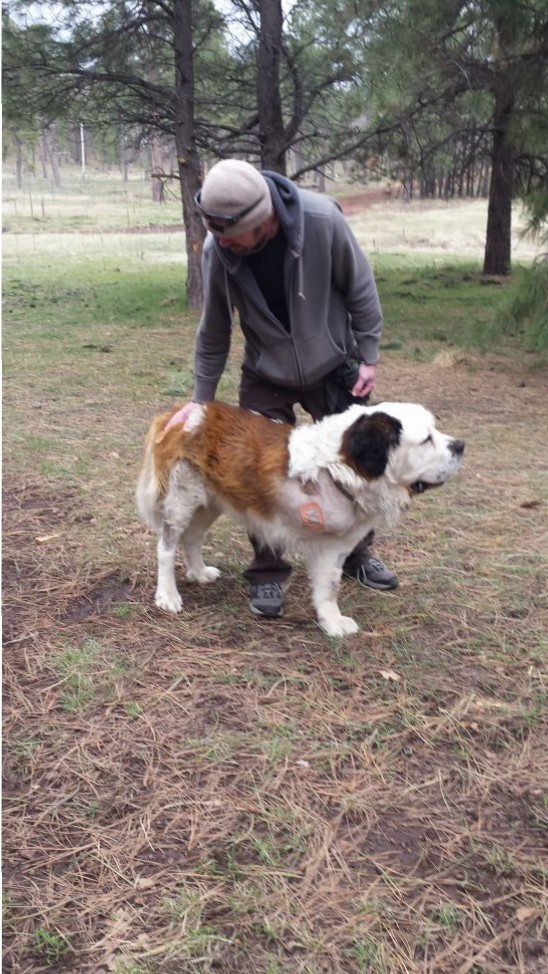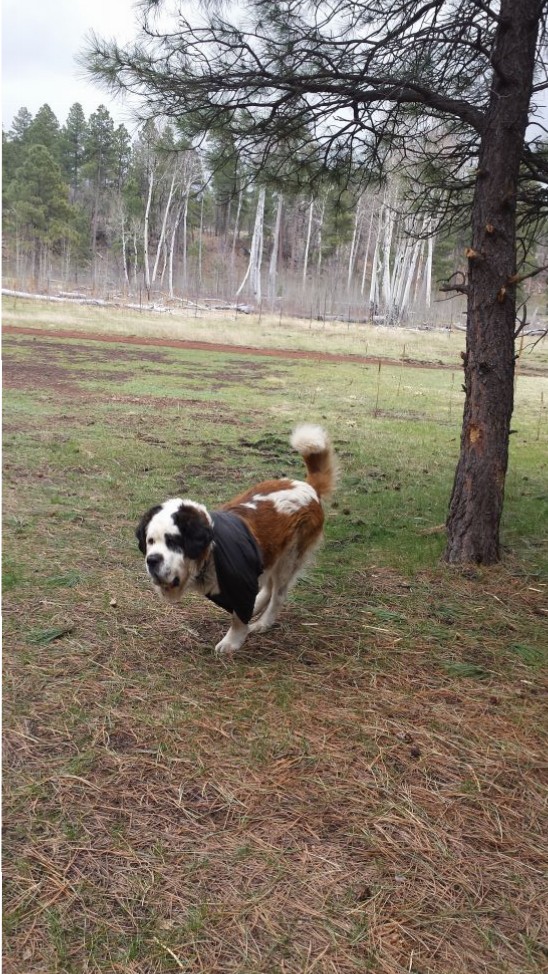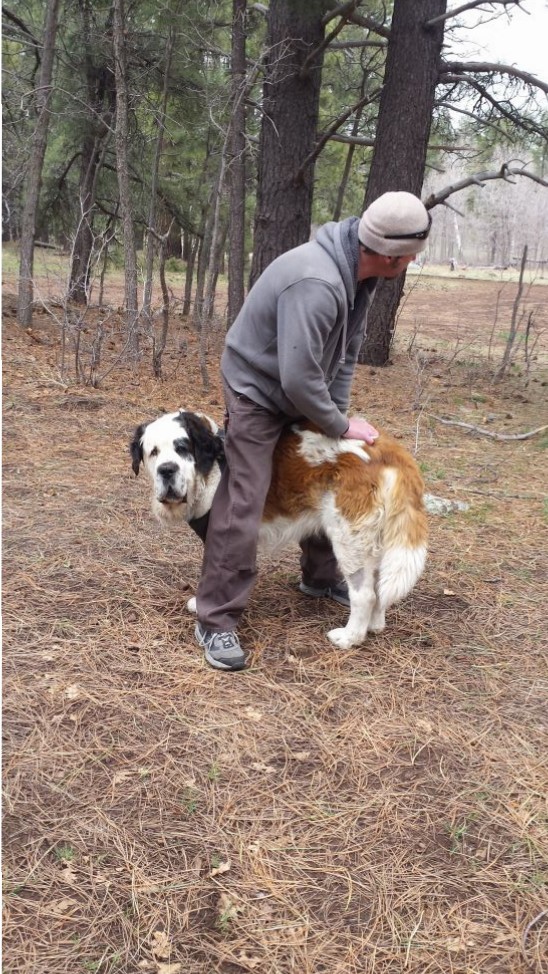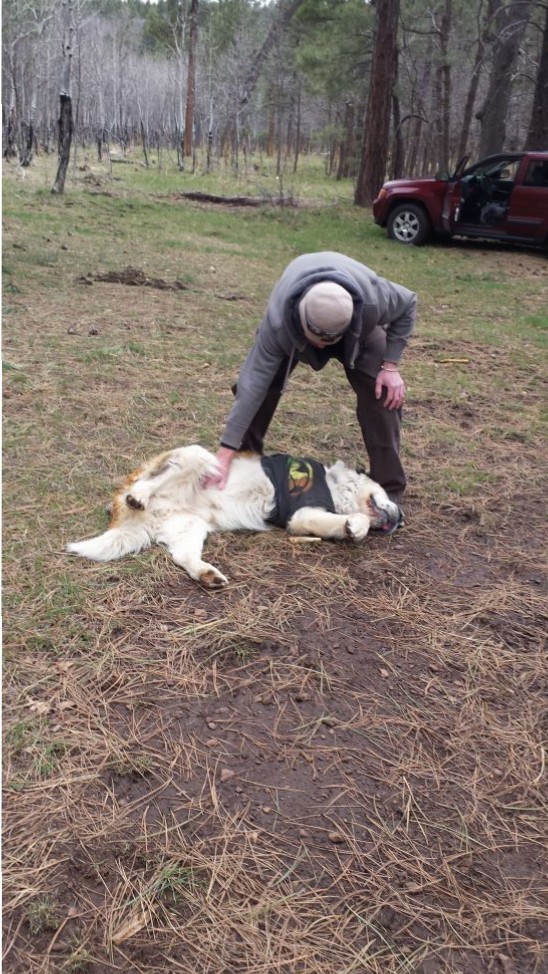 Hi Everyone – Couldn't wait to share with you about our first adventure since Patchy's surgery!  What a fun day living in the moment we had 🙂
We have a favorite camping spot that we go to many times during the Summer, we loaded up and went for a drive to see how the site was before we make a camping trip.
Patch was all to willing to load up, he loves to go for rides in my jeep or as we call it the "Chuppy Limosine"
Attached are pictures of the outing and Patch thoroughly enjoyed getting out a sniffing around for a short time as he gets tired pretty quickly still.
We are truly blessed to be able to live in the moment with him, many kisses all day and belly rubs.  Can never take advantage of their time with us.  Hope you all enjoy the pictures of my sweet boy!