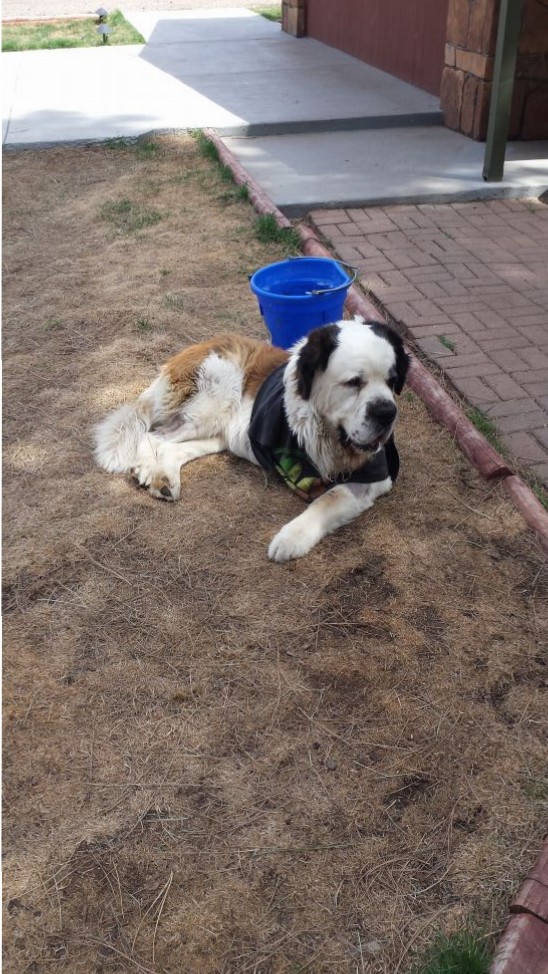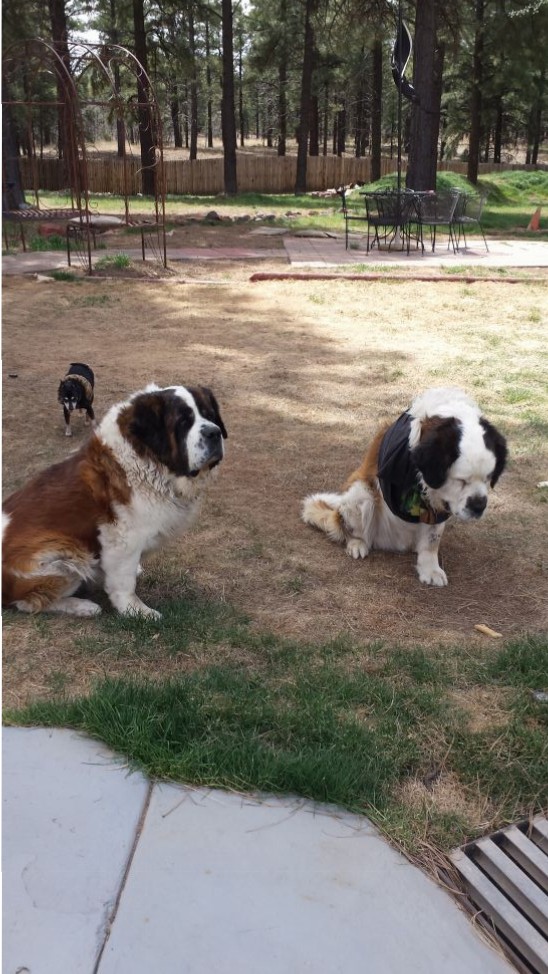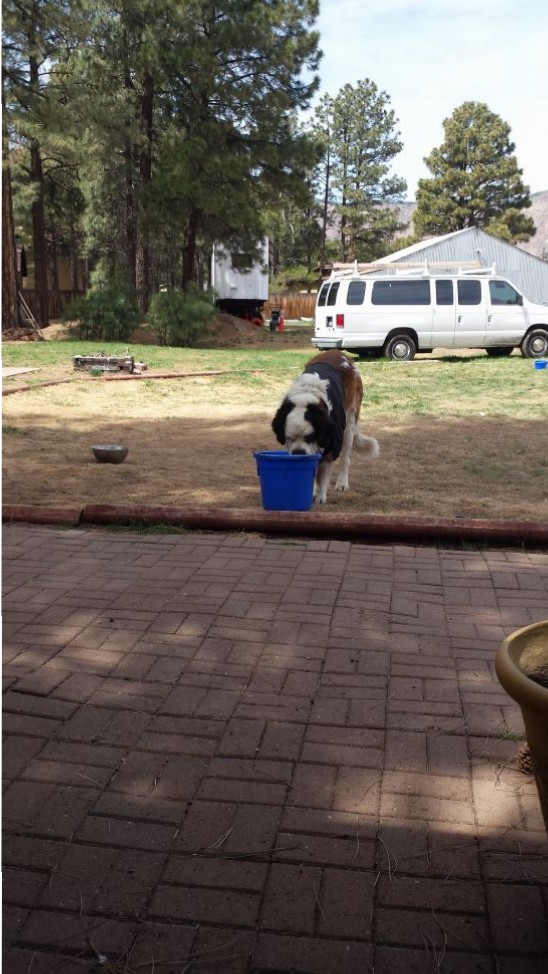 So we reached the two week post amputation mark yesterday with Patchy!  He got most of his staples removed but a few had to stay in because they weren't quite healed.
Everyday he begins to do things that were his routine before surgery and it just makes us kiss his sweet face over and over and tell him what a good job he is doing 🙂  Brings tears to my eyes when this happens.
Living in the moment truly means enjoying every single moment you have with them.  We cherish all the belly rubs and snuggles with him 🙂
I am excited to get the ruff wear harness for him so we can get back to taking him camping etc.
Enjoy the photos! – Summer