spot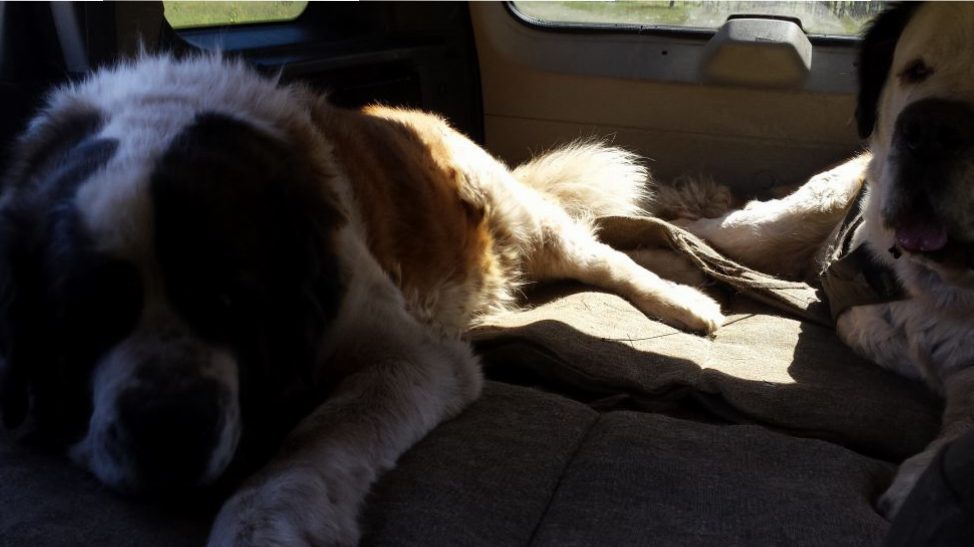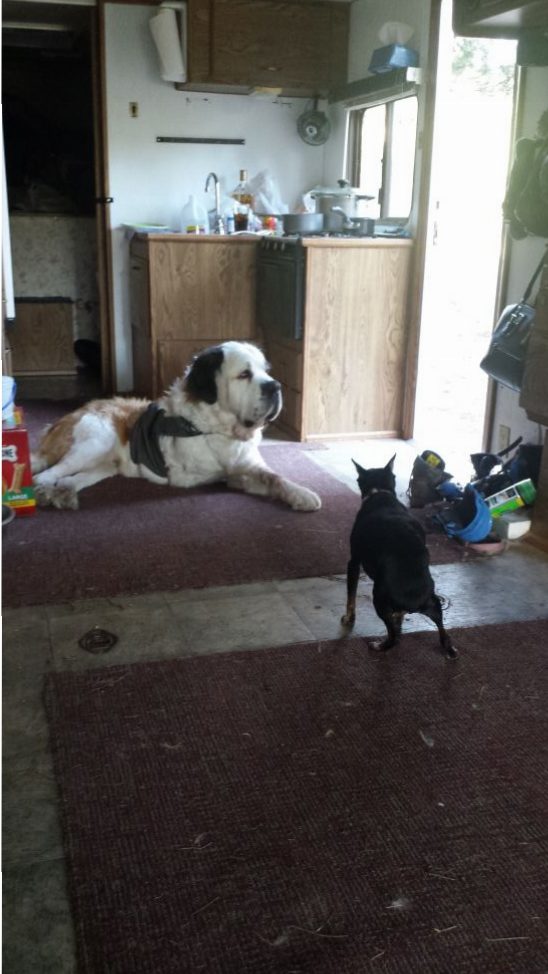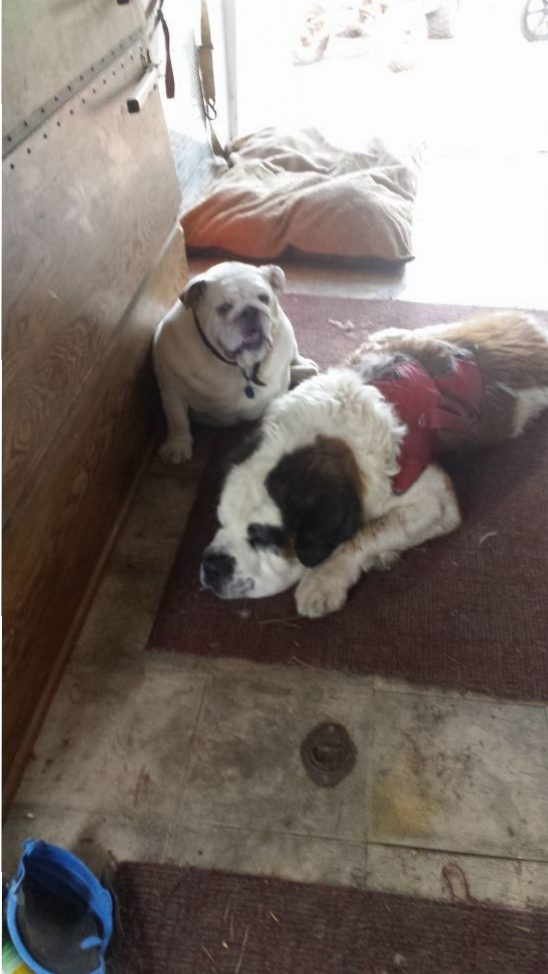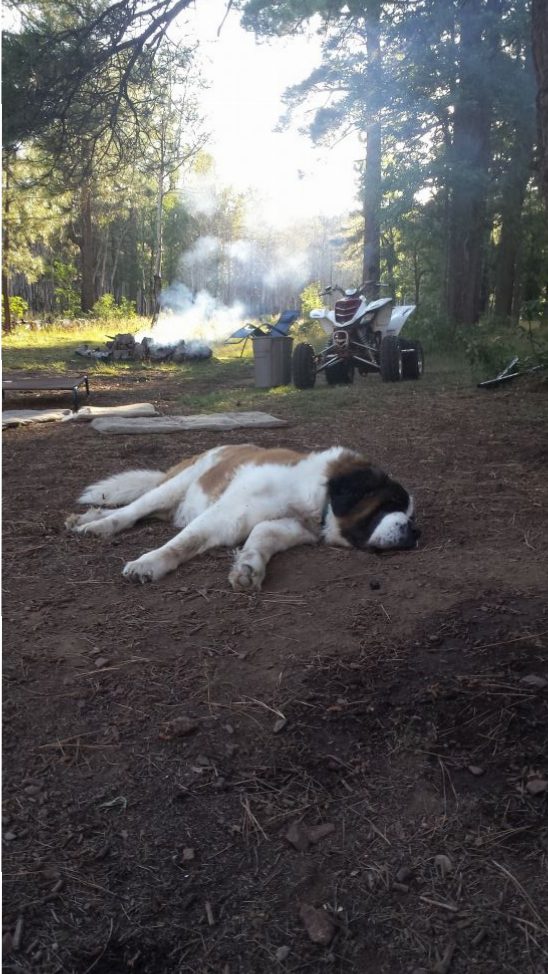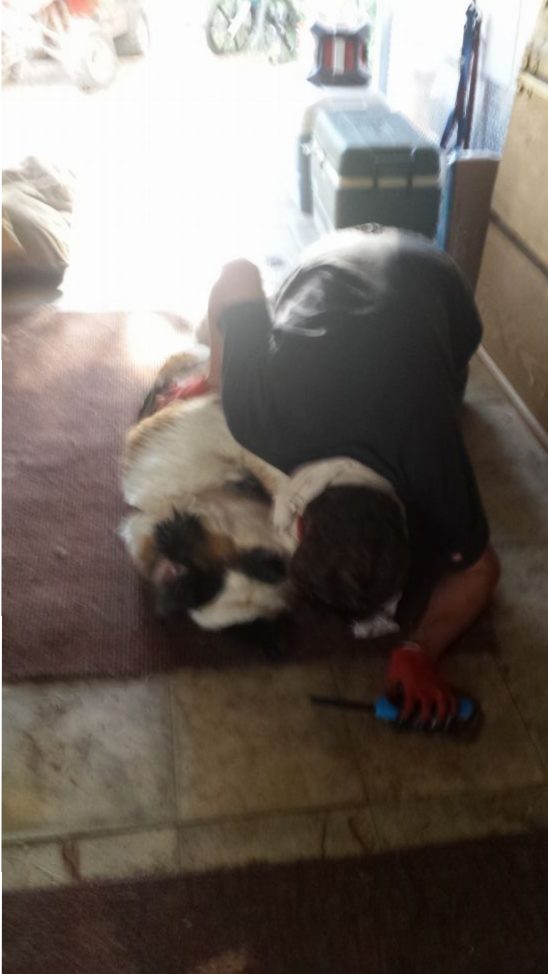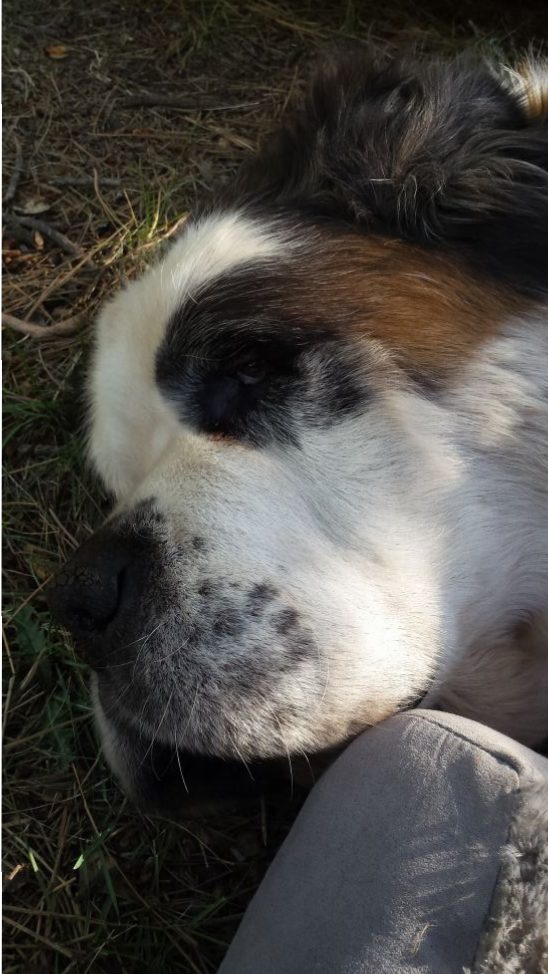 We loaded everyone up last Friday for 4 days of camping in the pines.  What fun it is for us to take everyone out for a few days so they can roam around, sniff new smells and of course take lots of naps 🙂
Patchy was very busy during our stay, he took many short hopping adventures as well as went with the whole gang to chase a group of cows away from the campsite 🙂
He is such a trooper and continues to be happy!  We are so grateful for each moment we share with him and every memory we get to make with him.
We never pass up a belly rub or snuggle or the opportunity to just sit and be with him.
Hope you all had a wonderful holiday weekend, sending much love to all our dear friends!
Summer and Patchy and gang